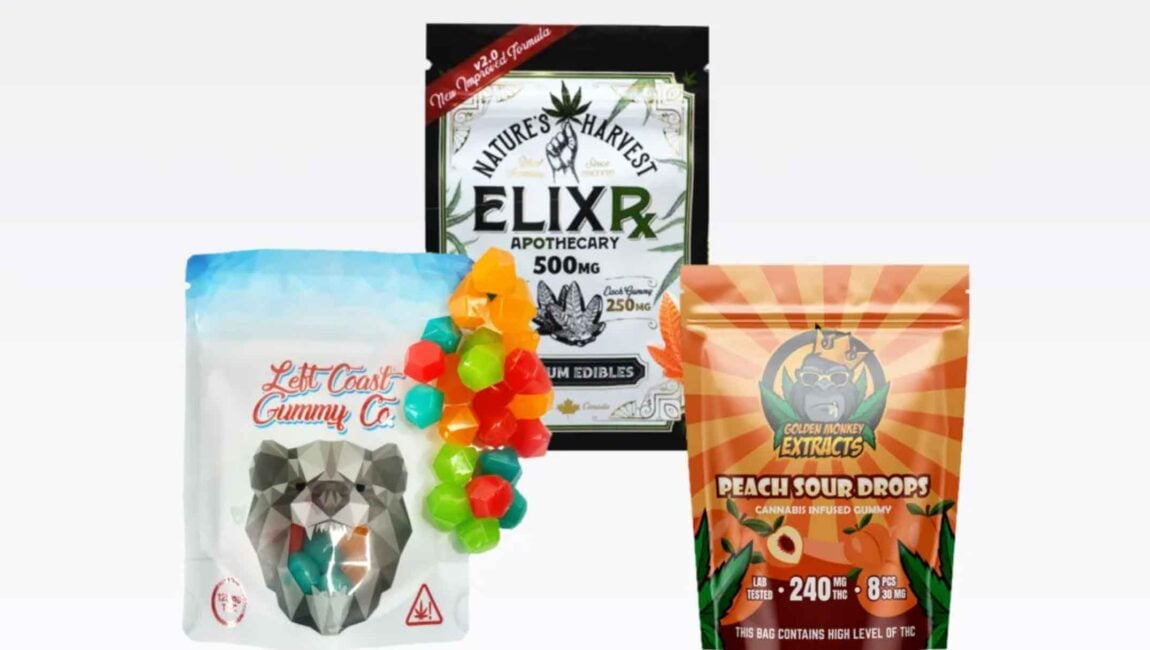 Cannabis and its use for medical purposes date back to ancient times. In fact, cannabis has been eaten since 1000 B.C. Cannabis use as medicine in ancient China and India is well known. Cannabis use for medical uses is newer to the western world but has been in use since the beginning of the 19th century. At the time, tinctures were prescribed in order to treat a variety of medical conditions, varying from chronic pain to digestive disorders.
A beverage originating from India named Bhang has been consumed for centuries during different religious festivals like Holi, the Hindu festival of love and colour. The recreational use of edible cannabis products in the United States and Canada began during the 1960s. Today, there is a great variety of edible cannabis products available on the Canadian market.
The market for edible cannabis products is immense. Some patients and clients alike, prefer or require high THC dose edibles. Some patients and clients alike, prefer lower THC dose edibles for micro-dosing and other reasons. CBD infused edibles as well as CBD and THC infused edibles are also emerging as appealing options in the cannabis world.
At Fuego Quads, variety is of the utmost importance. For those who prefer micro-dosing, Left Coast Gummy Co. developed the most delicious and extremely popular and innovative gummies. Left Coast gummies are made from an organic fortified full spectrum extract blend. These gummies are nano-emulsified for bio-availability and effectiveness. This is an innovation that encourages greater absorption and rapid onset of effects, as opposed to traditional THC-infused edibles.
Each bag of Left Coast gummies is sourced from only the most premium of organic ingredients. Their delicious flavours are made from natural, fruit-derived oils. There is no kool-aid or jello in these delicious edibles. Each pack comes with a mixed fruit flavour pack, consisting of blood orange, key lime, watermelon, and blueberry-raspberry gummy diamonds.
Fuego Quads also offers higher THC content edible options. Golden Monkey Extracts gummies and our Nature's Harvest Chocolate Bars and Nature's Harvest 500mg gummies are some of the strongest THC infused edibles available in the Canadian market. While the OCS has decided to limit THC content in their edible options, the general public has expressed their dissatisfaction with low-dose edibles. For those people, we suggest all of Fuego Quads' edible options.